Applications Open for The Priorities Fund of The Church of Ireland
09 Oct 2023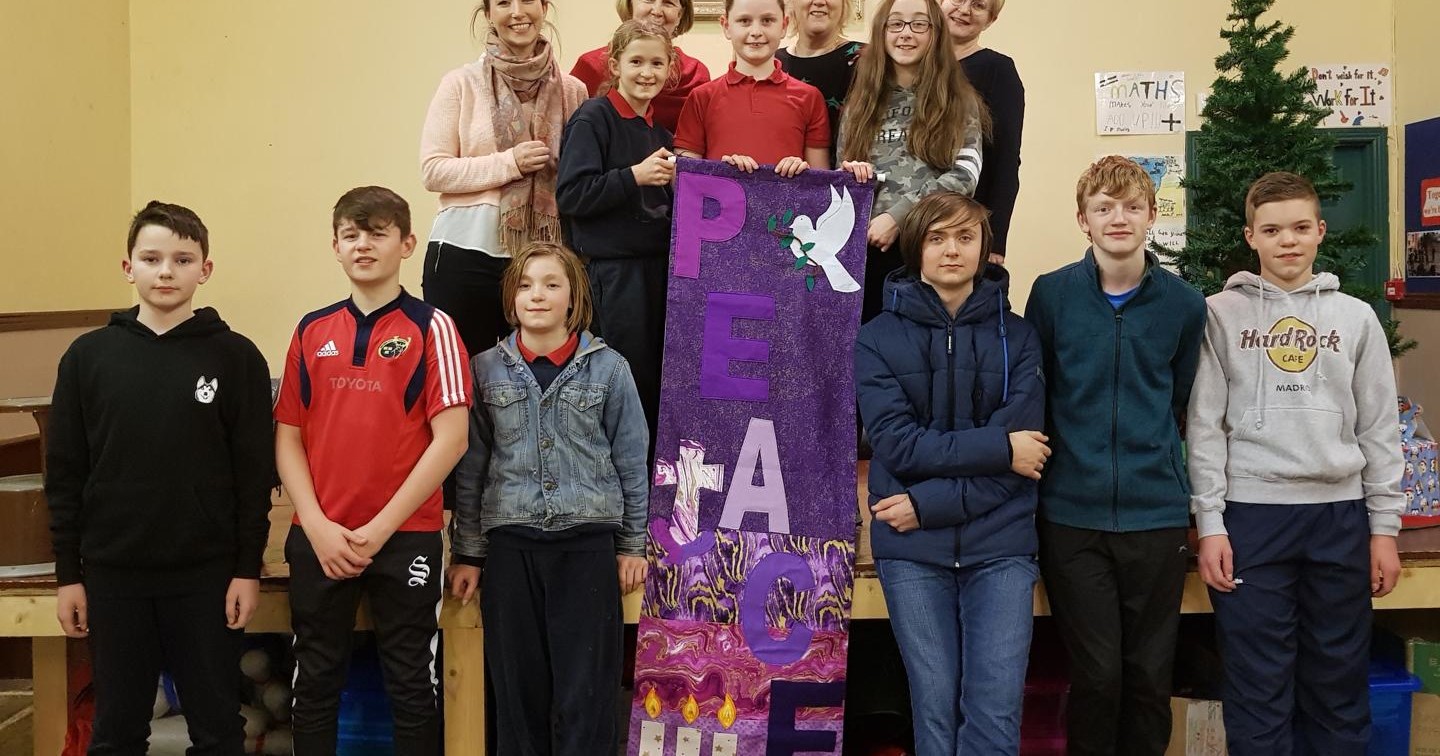 The Fund came into existence in 1980. In its first year, contributions totalling IR£190,775 (€242,234) were received from the dioceses. Since then, over €20 million has been raised and allocated to projects within the Church of Ireland.
Areas Currently Supported By The Fund
Training – Lay and Ordained – Training in the following areas:– post–ordination, clergy in–service, lay ministry, youth ministry, children's ministry, student chaplaincy.
Christian Education – Development of RE in schools, children's ministry, youth work, adult education.
Outreach Initiatives – To encourage creative and innovative projects, which reach out to the communities our parishes serve, including church plants and missional areas.
Innovative Ministry in a Rural Context – To encourage creative and innovative ministry projects in the sparsely populated areas of the country, in rural or village settings.
Maximising The Effect Of Grants From The Priorities Fund
In order to spread the money from the Fund as widely and fairly as possible, the Fund tries to adhere to certain conditions.
Encouraged:
Applications for grants for 'seed capital'.
Applications for grants which will have a significant influence in attracting other funding.
To be avoided:
Funding for projects which are still at the planning stage, including feasibility studies.
Recurrent grant aiding.
Funding for salaries.
Financing debts.
Restoration projects for cathedrals and church buildings.
Routine renovations and repairs.
It is advisable for applicants to check with the Administrator whether a project is required to be vetted BEFORE submitting an application.
Closing date for receipt of completed applications – 31 October each year.
Full details available here: https://priorities.ireland.anglican.org/