Mapping Samaritans' Vision
01 Jun 2022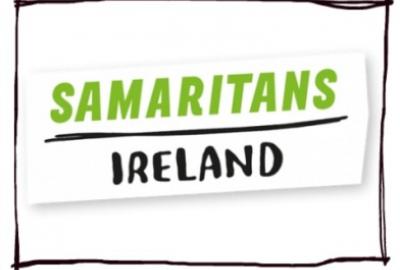 Samaritans' vision is that fewer people die by suicide. We work in five jurisdictions: Ireland, Northern Ireland, England, Scotland, and Wales.  Ireland and Northern Ireland are joined as one region. While we have Samaritans Ireland-specific objectives, we have also developed a Northern Ireland specific action plan which fits with the overall Samaritans strategy to meet the vision of the organisation.
Working in Northern Ireland allows us to work North/South and East/West to raise the profile of the organisation but also to improve outcomes across all jurisdictions by collaborating on research, sharing knowledge and expertise and developing good practice. We have also held all-island conferences, operated joint training across staff and volunteers, and our branches continue to work in collaboration especially the Newry and Dundalk branch.
By working across the whole of the island, we are able to define policy priorities for both RoI and NI, leveraging the expertise and knowledge in both jurisdictions. We are also able to secure funding to commission high-quality research across the island and integrate those recommendations into advising Government (both in RoI and NI) to improve outcomes for all citizens.
One of the challenges is ensuring specific literature is developed between RoI and NI to address the differing information needs of audiences, this can often lead to an increase in publication costs to ensure information is shared which is clear and concise to those different audience needs.
Opportunities abound for working North/South, such as partnership working to deliver on our goals, strengthening existing service delivery, and connecting with like-minded organisations throughout the island to achieve our goal of reducing deaths by suicide.