Shared Island Youth Forum Launched
09 Oct 2023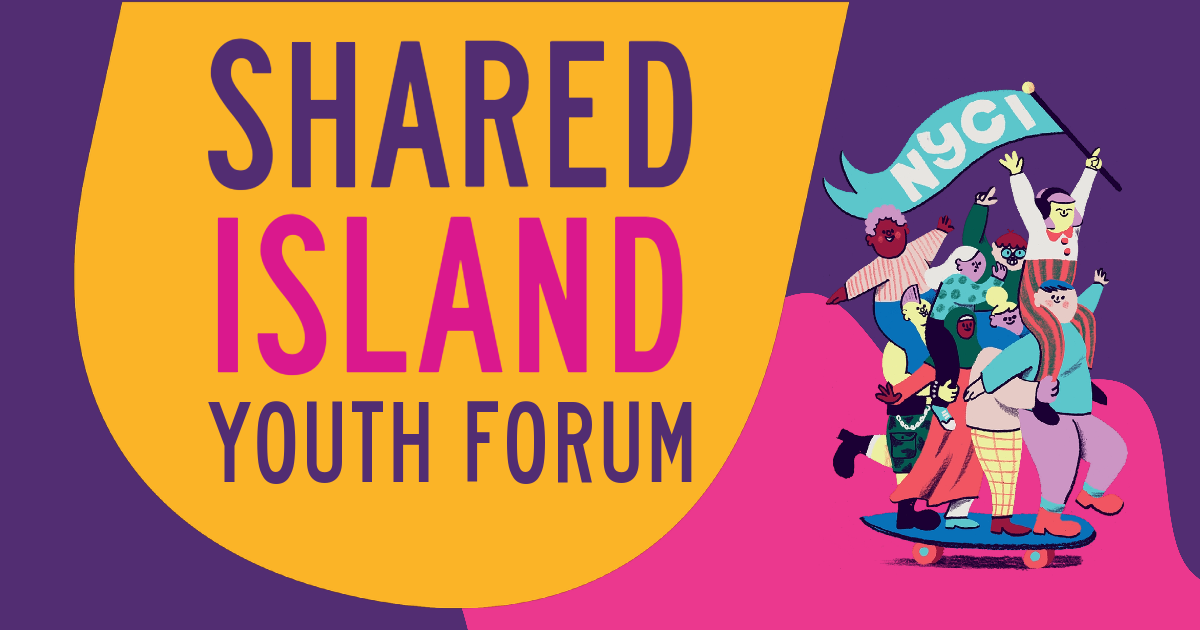 In yet another significant step toward fostering collaboration and understanding across the island of Ireland, the government has unveiled a new programme as part of the Shared Island Initiative – the Shared Island Youth Forum. Launched recently by Taoiseach Leo Varadkar and Minister for Further and Higher Education, Research, Innovation and Science, Simon Harris, this new forum will provide a platform for 80 young voices, 40 from the Republic of Ireland and 40 from Northern Ireland, to articulate their vision and values for a shared future. The forum also reflects an intentional focus on diversity in its constituent members, underscoring an overarching commitment to inclusivity and equitable representation. 
The inaugural meeting of the forum took place at the historic Dublin Castle, setting the stage for a year of deliberative dialogue and thoughtful discourse. Subsequent gatherings are slated to be held at locations across the island, emphasizing the importance of inclusivity and accessibility in this endeavour. 
Taoiseach Leo Varadkar expressed his enthusiasm for the forum, stating, "It is great to see the new Shared Island Youth Forum meeting for the first time today. I wish the 80 Forum members every success in their deliberations over the next year and hope their vision and values for how we share this island across all communities will inspire us all." 
This initiative is a cornerstone of the government's Shared Island project, aimed at bridging divides, promoting unity, and ensuring a harmonious future for all residents of the island. Tánaiste and Minister for Foreign Affairs, Micheál Martin, underscored the importance of youth engagement, saying, "It is vital that young people are central to discussions on how we share the island across all communities in the years ahead." 
Simon Harris, Minister for Further and Higher Education, Research, Innovation and Science, emphasized the significance of diversity within the forum, stating, "Crucially, the diversity of the island today is well-represented in the Youth Forum with 40 members from Ireland, 40 from Northern Ireland, and a broad base of gender, ethnic, community, faith, and other identity diversities. It is through this type of diverse forum that we can have a meaningful engagement and make a long-lasting difference." 
Mary Cunningham, CEO of the National Youth Council of Ireland, praised the launch of the Shared Island Youth Forum, highlighting the pivotal role of young voices in shaping the future. She said, "Through this forum, young people from all communities, North and South, will come together to deliberate, share ideas, and build consensus under the principles of the Good Friday Agreement. As we embark on this journey, let us remember that the voices of our youth are not just our future but our guiding stars in the present, illuminating the path towards a brighter shared tomorrow for all." 
Over the coming year, these 80 young delegates will work collaboratively to articulate their vision and values, providing fresh perspectives and innovative solutions to some of the island's most pressing challenges.