How You Can Add to the iCommunity Initiative
13 Apr 2022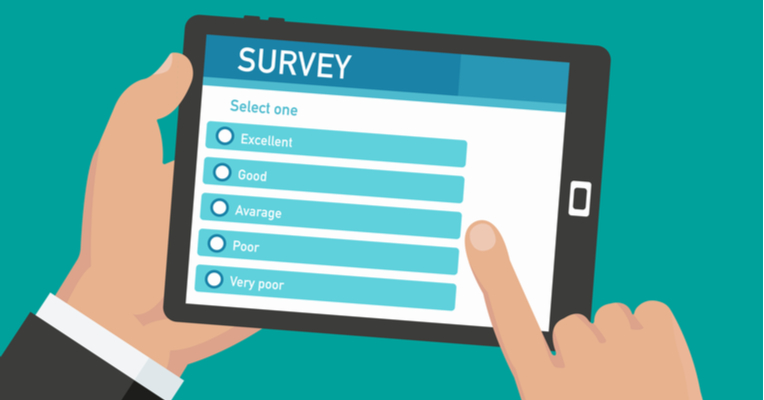 In phase two of the the iCommunity project, we will continue to expand this platform to further facilitate linking up with partners to collaborate on projects across the island and share all-island practices.
In this phase we are gathering stories and ideas using an innovative narrative research tool (see below). We are also interested in case studies of existing practice.
Take Action
We invite you to get in touch if you would like to contribute a case study.
Similarly, as part of the development of iCommunity hub (a joint project from The Wheel and NICVA) which is working to foster new and support existing collaboration between civil society organisations on an all-island basis, we are seeking your collective knowledge, experience and understanding.