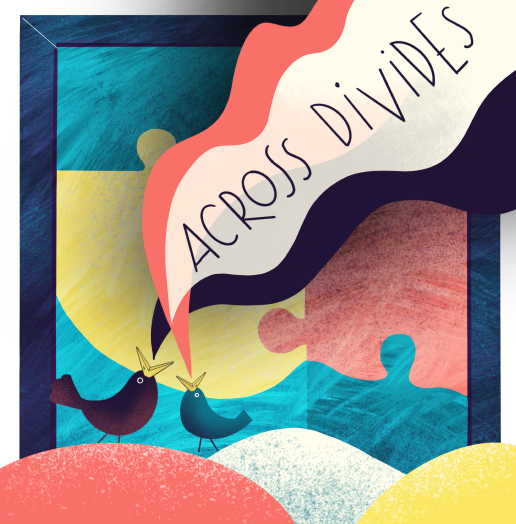 Podcasts
Throughout this podcast series, we'll be talking to guests from across the island's regions and jurisdictions to explore the challenges faced by its communities. They come from a diversity of ages and traditions, abilities and genders, and take on issues like mental health, rural isolation, digital poverty, climate change, justice and equality, inclusion, and cross community work.

First episodes launched 4 May 2022. More to follow soon.

You can also watch a video of each episode on the iCommunity Youtube channel.
Meet your hosts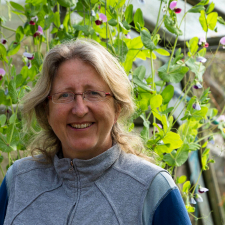 Suzie
Cahn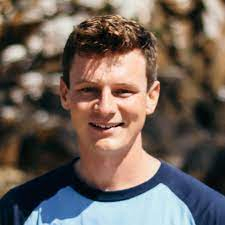 Alexander McMaster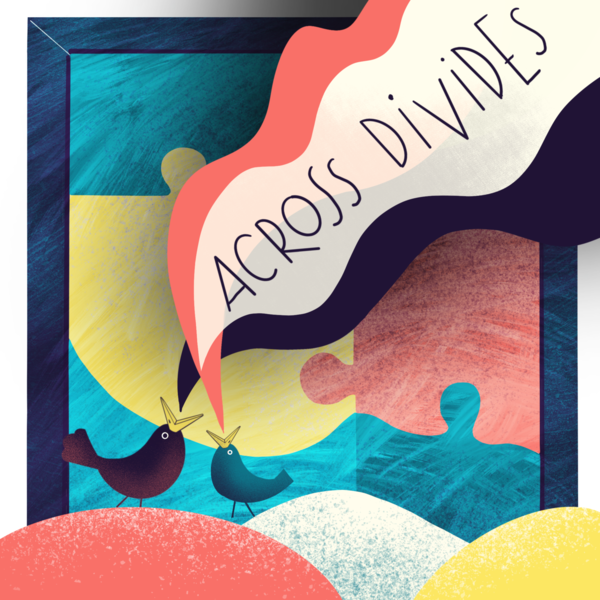 Featured Podcast
Trailer: Across Divides
Preview the forthcoming season...